Understanding Adult Education
Understanding Adult Education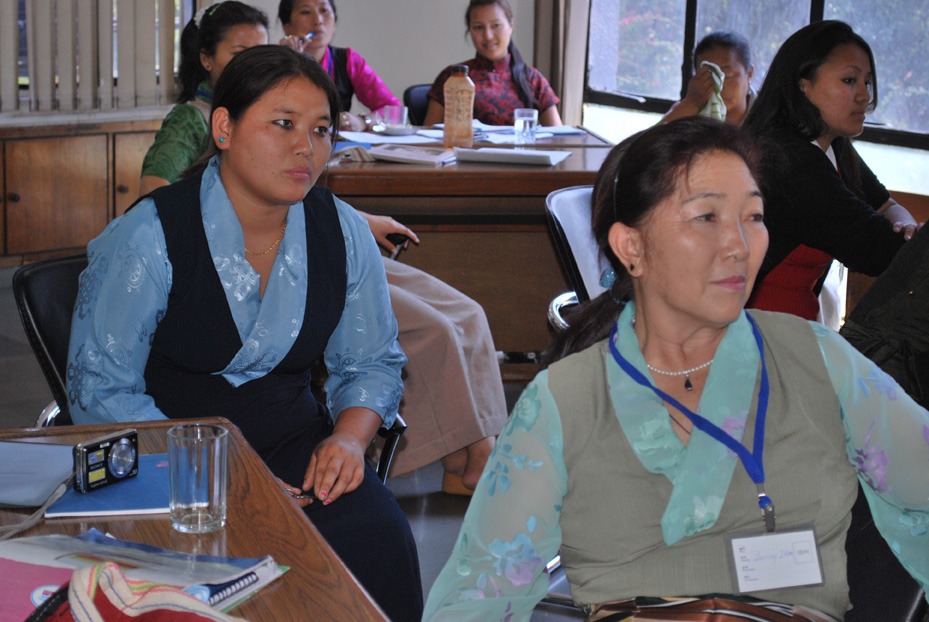 Adults learn differently from children and therefore their need for learning and ability to learn is best understood in their local needs, contexts and other cultural underpinnings of their daily lives.
The module 'Understanding Adult Education' is developed to understand:
The basics of adult education and learning and will recognize adult learning and education as a continuous process of learning.
A wide variety of teaching methodologies used to teach the adults and will develop an understanding and appreciation for the adult education process.
The concept of adult learning/education, specifically its emergence in history, its establishment as the theory of andragogy and other critical perspectives broadly.
Commonly used terms in the adult education space such viz. adult learning, non-formal education, informal learning and lifelong and life wide learning.

Here you will learn about the genesis of adult education in the mid-nineteenth century and will trace the movement after World War II during the 1950sand 1960s.
You will also learn about the theoretical underpinnings of adult education and andragogy along with some common terminology used in this field. The module will also discuss the challenges to the practice of adult education and criticisms to adult education theory.


Last modified: Friday, 30 May 2014, 10:53 AM