Introduction (Module -1) SA
Introduction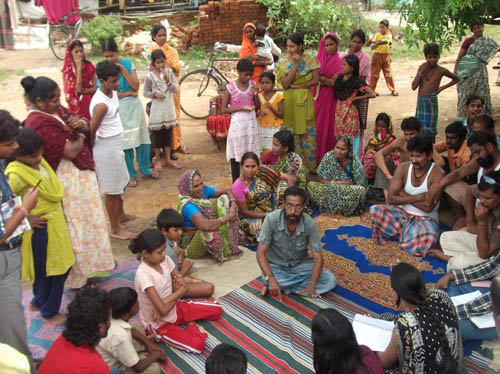 The concept of participatory social audit is distinct from all the other forms of audits that precede it. It stresses on accessing and disseminating knowledge to the people, with regards to the expenditures incurred by the government, on schemes and projects intended for development of their community.
On the completion of this module, you will be able to:
Develop a perspective on audit
Understand audit, in general, and its relevance in development programmes.
Understand different types of audits including social audit,
The present system of auditing consists of many loopholes that can be manipulated to transfer public funds into private hands. We need to evolve a procedure that will go beyond the framework of performance and regulatory audit to attain a more rigorous process of auditing, namely the social audit.
Both government audits and people's audits have advantages, as well as disadvantages. But, in terms of transferring power to the people, social audit is, undoubtedly the way ahead.
Last modified: Friday, 16 May 2014, 11:47 AM