Participatory Urban Planning (Module 3)
Participatory Urban Planning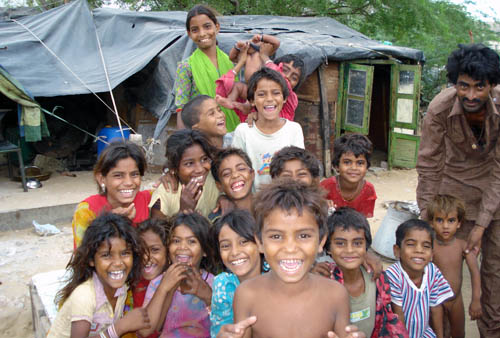 Traditional methods of Urban Planning have been top-down and non-inclusive of the various communities. The concept of participatory Urban Planning thus becomes substantially different in its emphasis of the involvement of the people (especially the urban poor) in the process of Urban Planning.
By the end of this Module, you will be able to:
Understand the need of participation in the Urban Planning,
Know the type of planning needed at various levels in urban areas.
Participatory Urban Planning calls for not just effective planning by concerned authorities, but also an efficient articulation of the demands of the people. This calls for an intense involvement of the civil society. But the inadequate capacity and weak presence of NGOs, coupled with public apathy, has erected major hurdles in the implementation of participatory Urban Planning. This is especially so for the participation of urban poor.
We need to also understand the economic diversity among urban residents to successfully undertake their participation in the process of Urban Planning. The urban society functions because the urban poor also provide economic contributions. Their participation in articulating their needs is critical in participatory Urban Planning.
Last modified: Thursday, 17 April 2014, 10:12 AM