Participatory Urban Planning (Module 1)
Introduction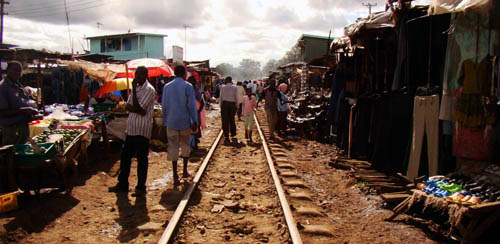 Understanding the process of urbanization is a necessary foundation through which we can understand participatory urban planning. It is for this purpose that this module has been made. Its main objectives would be to:
Understand the criteria and need of Urban Planning
Know the importance of Urban Planning in the Indian context
Here you will learn about the past, the present and the future trends of urbanization. The perils of rapid urbanization in developing countries and its consequences will introduce you to the problems that are faced in India and elsewhere.
The evolution of urban planning, from its infancy in ancient civilizations, to its highly developed forms witnessed in post-Industrial cities, lays the roadmap for the future of urban planning. Finally, we shall also look into the administrative units concerned with Urban Planning specifically in the Indian context.
Last modified: Friday, 21 March 2014, 8:52 AM